25 octobre 2019 > 27 octobre 2019
The Camping & Caravanning Club – Aberdeen Show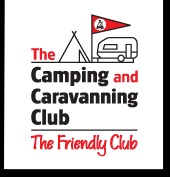 Love Touring Expo
Love Touring Expo is Scotland's newest caravan and motorhome show which will be held at P&J Live from October 25-27, 2019.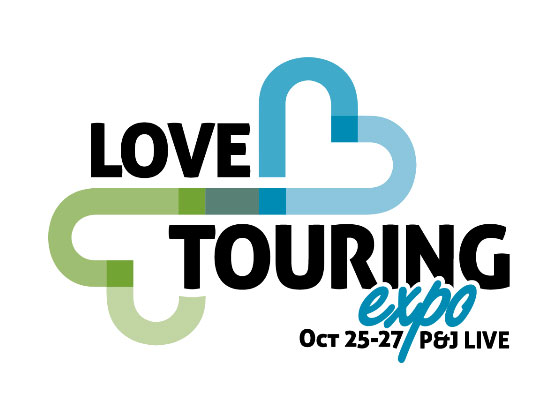 The show will feature the very latest caravans, motorhomes and campervans from all the major brands, offering an exclusive first chance to see the new models for 2020.
An accessory superstore and trade stands will sell all the latest gadgets and gizmos, from cooking equipment and awnings to furniture and portable TVs – many of which are not available locally.
The three-day event will also celebrate the North-east of Scotland, with a dedicated area showcasing food and drinks which are produced locally.
---
26 octobre 2019 > 4 novembre 2019
SALON DU VDL GAYANT EXPO DOUAI 59
SALON DU VDL GAYANT EXPO DOUAI 59
---
8 novembre 2019 > 10 novembre 2019
CARAVAN BREMEN

BESUCHEN SIE UNS
---
20 novembre 2019 > 24 novembre 2019
MESSE TOURISTIK & CARAVAING LEIPZIG

BESUCHEN SIE UNS
---
11 janvier 2020 > 19 janvier 2020
CMT STUTTGART MESSE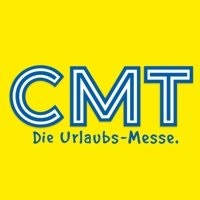 BESUCHEN SIE UNS
---